Breast Reduction
Balanced and beautiful breasts!

Features :
By removing the breast tissue, skin, and fat, big breasts are reduced making them small and elastic.
Who needs breast reduction :
- Big breasts compared to the body
- Neck, waist, and shoulder pain caused by breast weight
- Spine distortion and skin trouble under breasts
- Inconvenience for sports or activities
Procedures by Incision :
1. Vertical Incision
Open the areolas and cut four to five centimeters vertically. It is easy to predict the results and therefore suitable for big breasts.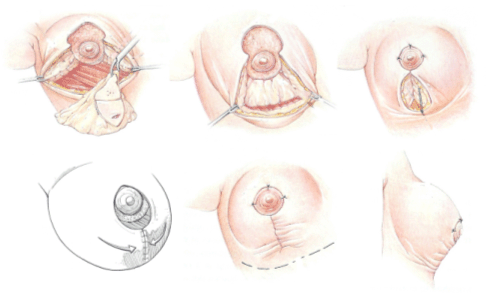 2. Areola Incision
Open the areolae and cut the galactocele to reduce breasts. Since incisions are made around dark areolae, breasts can be reduced without noticeable scars.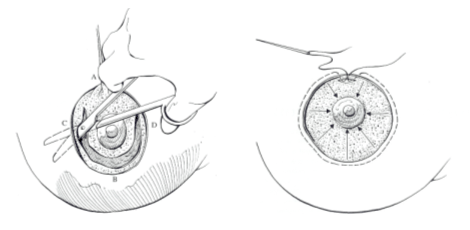 3. 'ㅗ' Incision
Make a 'ㅗ' incision from nipple to fold under the breast in order to remove breast tissue, skin, and fat . Although there can be a big scar, it is effective in reducing the size of very big breasts.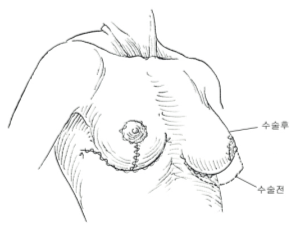 * The bigger the incision, the more effective it is.