Breast Augmentation with Prostheses
For greater confidence and beautiful breasts!

Features:
With larger breasts, you can be more confident.
Prostheses Used in Apgujeong Seoul:
Silicon (Cohesive Gel)


Water


Since the prostheses used to augment breasts vary and have their own strengths and weaknesses, they should be selected according to patients' individual conditions, purposes, and preferences in order to have safe surgery. Therefore, it is critical to consult with experienced doctors first.
Breasts Need to be Augmented:
- Small breasts compared to the body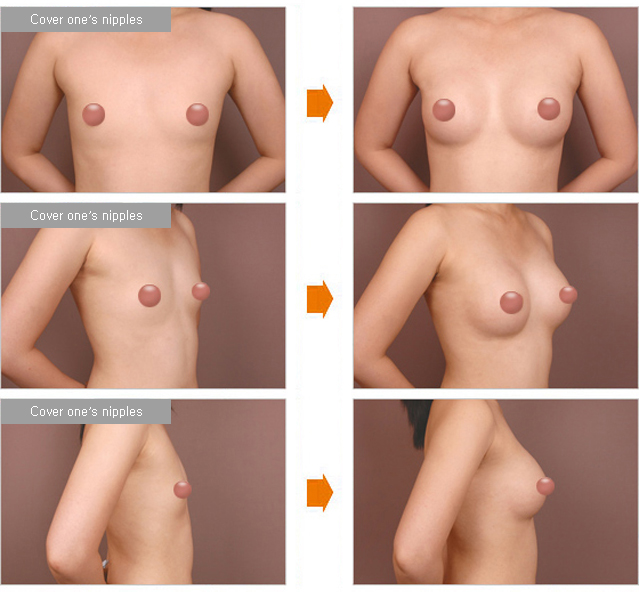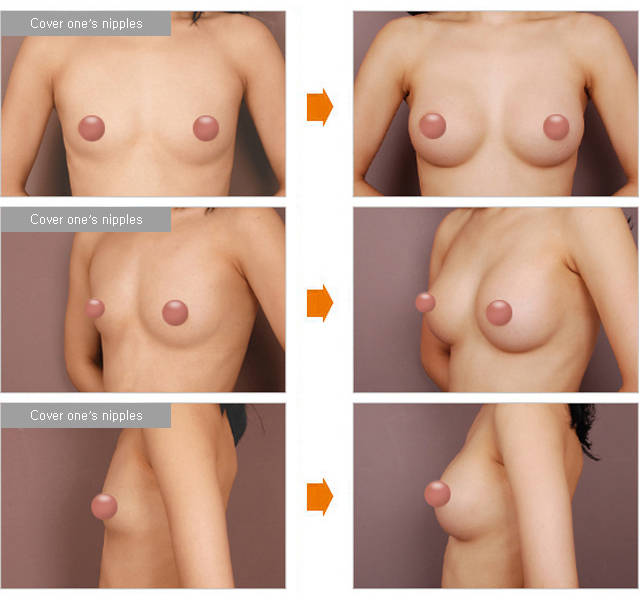 - Shrunken breasts after childbirth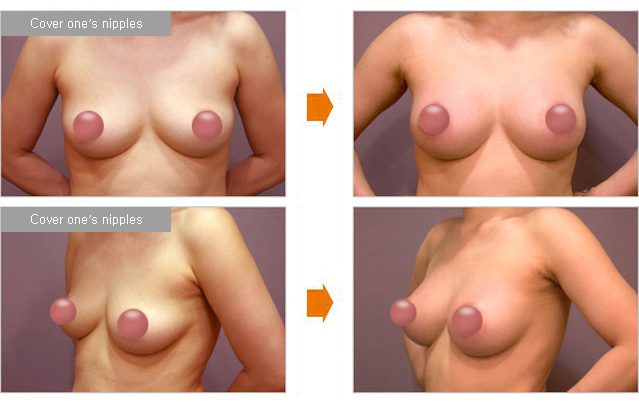 - Asymmetric breasts
- Reconstruction after mastectomy